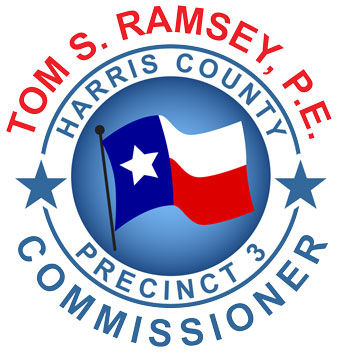 Harris County Precinct 3 Town Hall Meeting
Sponsored by the Water Users Coalition (WUC), Association of Water Board Directors (AWBD), Gulf Coast Representative and Timber Lane MUD.
Thursday, May 19, 2022 from 6:30 – 8:00 pm
located at the Timber Lane Community Center,
1904 Naplechase Crest Dr., Spring, Texas 77373
Featuring: Harris County Commissioner precinct 3, Tom Ramsey, P.E.
Harris County Flood Control, Director of Operations, Alan Black, P.E.
AWBD, Gulf Coast Representative and Local Government Chairman, Larry Goldberg, P.E.