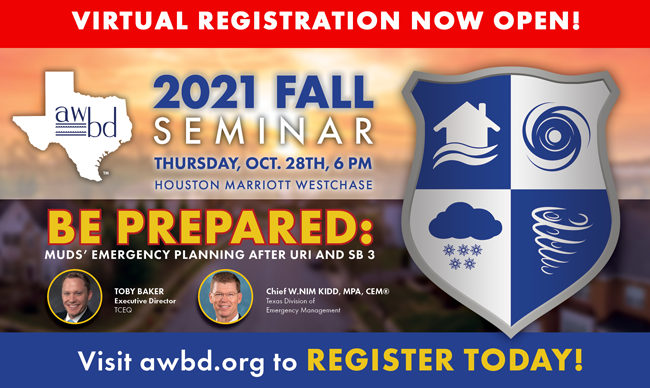 AWBD Virtual Fall Seminar
For those who cannot attend the AWBD Fall Seminar, Thursday (October 28th) in person, join us virtually on Friday, October 29th at 1 pm.
Get the same great content and pick your meal (Uber Eats).  AWBD President Ellen Hughes will host both events, and AWBD will have virtual guests to help answer your questions.